Build a Powerful Online Solution
Build a Powerful Online Solution
Build a Powerful Online Solution
Quality & Best Service is our Vission
Application Maintenance
Software maintenance is the process of enhancing and optimizing software applications that have been deployed within an organization, as well as rectifying inherent defects if any
Application Development
Finding a shrink-wrapped solution that will perfectly meet every organization's workflow automation requirements isn't easy, simply because one size doesn't fit all.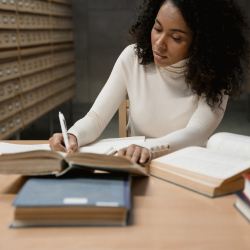 Application Ideation
There are several factors that we consider before attempting to develop an application that will digitally transform a client's existing workflow.
Enterprise Application Integration
Most organizations are saddled with applications that were built using technologies that were current at the time they were built, with little thought being given about whether these applications would someday be called upon to share information with one another.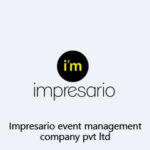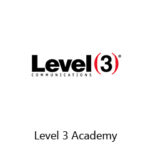 Subscribe to our Newsletter
For A Best Service Contact