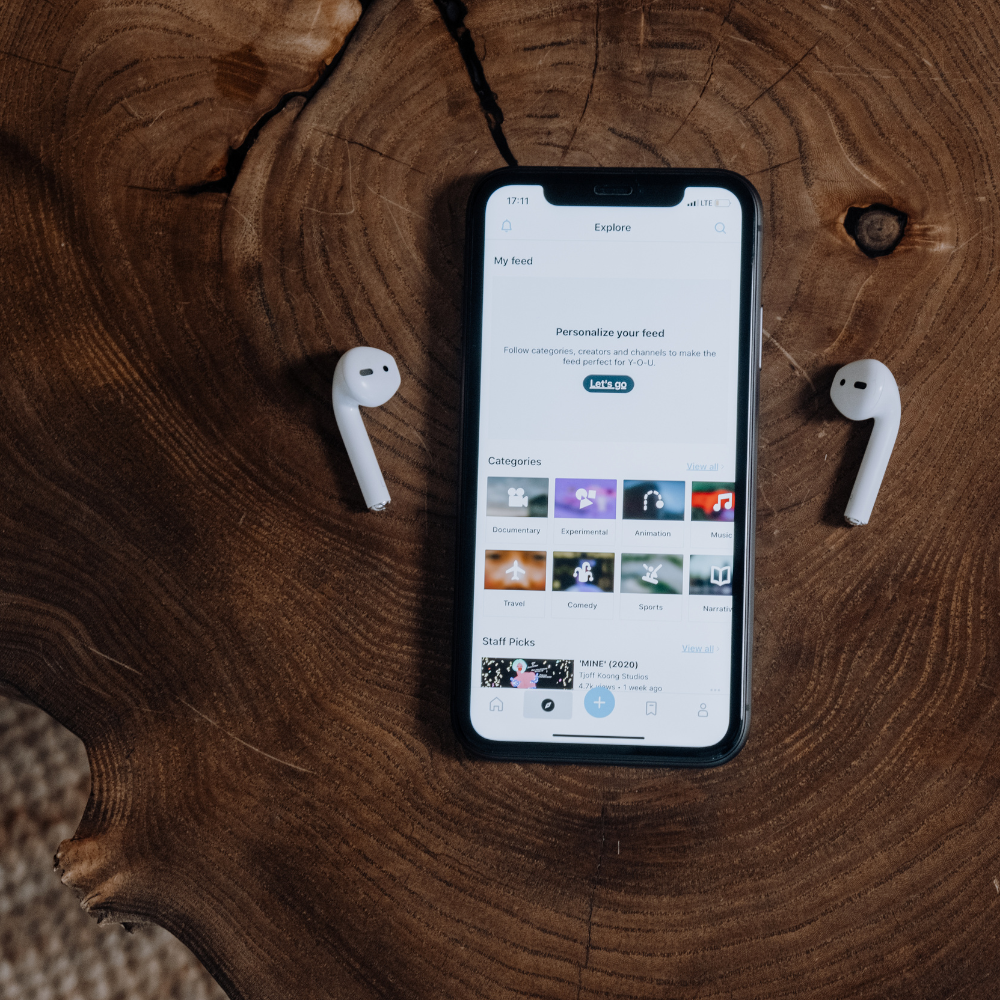 Application Ideation
There are several factors that we consider before attempting to develop an application that will digitally transform a client's existing workflow. We step into our client's shoes; think and feel the way they do; understand their current processes and the bottlenecks that act as a hindrance to seamless workflow. We look before we leap. We put in a considerable amount of study before we write the first line of code. We analyze the purpose that the proposed application is meant to serve. We examine the demographics that will be using it. We study the key features that will drive the application and decide on how best to package them. We look at the competition if there is any, to see how we can do better. Only then do we set about building the solution. We work together with the client at each step and enjoy doing it. We don't build just great applications. We build great relationships.
Enterprise Application Integration
Most organizations are saddled with applications that were built using technologies that were current at the time they were built, with little thought being given about whether these applications would someday be called upon to share information with one another. However, seamless integration between applications has become imperative in today's connected world. Enterprise Application Integration involves a sophisticated set of procedures that uses tools, techniques and technologies to build bridges between application stovepipes without having to change the source or target systems. Engineers at Divasprik have significant experience in EAI, enabling them to steer clear of common pitfalls in the implementation process and ensure successful completion of integration initiatives.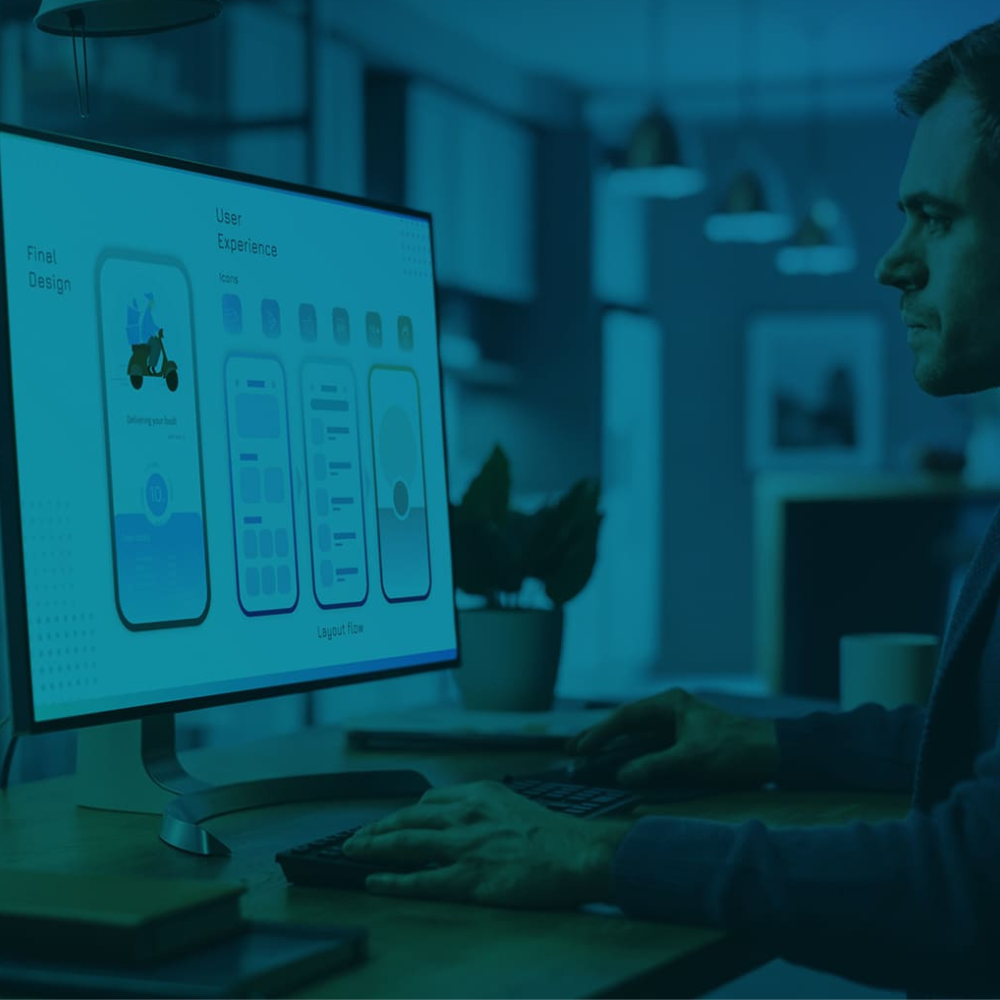 Application Maintenance
Software maintenance is the process of enhancing and optimizing software applications that have been deployed within an organization, as well as rectifying inherent defects if any. Companies spend vast amounts in developing software solutions to meet their business requirements. Obviously, they would like to prolong the lifespan of the applications to the extent possible so as to extract the maximum ROI. Studies show that 80% of today's IT spend goes into maintenance related activities. Divasprik provides end-to-end software application maintenance services, extending application lifetime and ensuring long term stability, sustainability, and trouble-free use of installed applications. Services offered include Corrective Maintenance, Preventive Maintenance, Perfective Maintenance and Adaptive Maintenance
Application Development
Finding a shrink-wrapped solution that will perfectly meet every organization's workflow automation requirements isn't easy, simply because one size doesn't fit all. Custom application development is the answer. Divasprik has carved out a niche for itself in full cycle custom software design and development, backed by a mature, process-driven development model that helps us complete complex projects within committed timelines and budgetary allocations. We adopt a business-driven approach to application development that focuses on quickly implementing the high priority features, and then adding on the bells and whistles. To do this we use an agile development model that allows requirements and design to be continuously refined as code development progresses, building the application incrementally with periodic validation of refined requirements and design.
Subscribe to our Newsletter